Villa Albertine and Delicious Future present Food for Thought


For each event, we commission an acclaimed chef to craft an exceptional menu of never-been-done-before dishes, and bring to life a delicious, nutritious and net-positive feast.
Each event is an immersive experience and transatlantic dialogue to examine a pressing societal theme of interest of a resident of Villa Albertine.
A series of immersive arts and culinary experiences to explore critical issues of sustainability by combining arts, food and deep thinking in one conversation - Parisian salons with a California flair hosted at exceptional locations.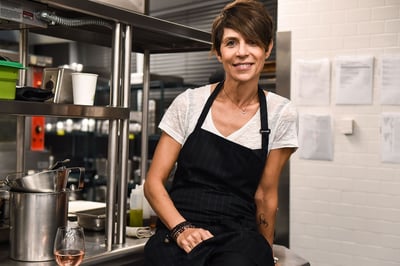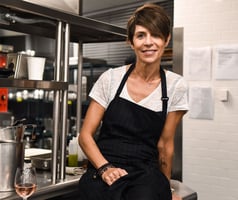 The Food for Thought program is under curatorial advisory of chef Dominique Crenn, 3 Michelin stars chef.
With the support of Bank of the West


The Villa Albertine resident discusses the theme of their inquiry with a chef and local innovator, artist or academic to set the stage for the evening's exploration.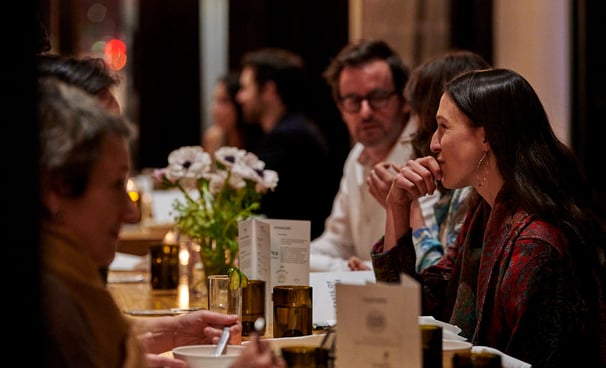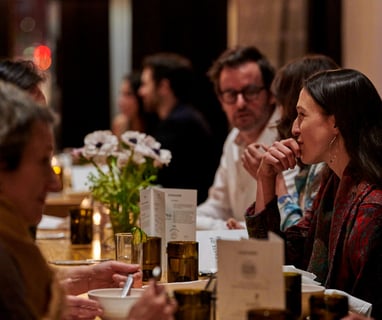 Food for Thought broadens perspectives, provokes and inspires:
The chef presents the artistic interpretation of the theme through regenerative cuisine, offering the guests a multi-sensory, irresistible, and tangible experience.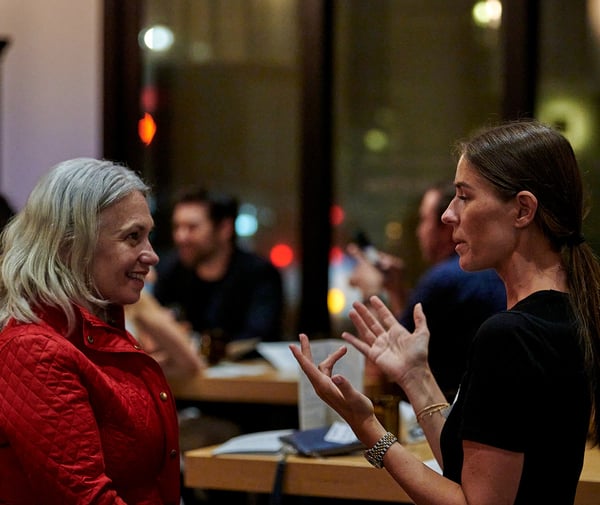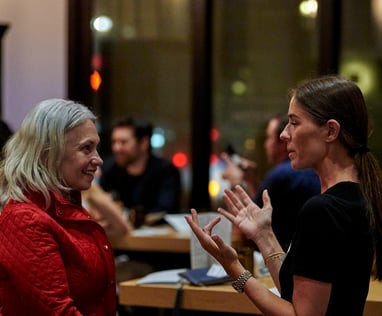 We close with a sharing of perspectives, reactions, and intentions of what each guest will carry forward from the event.